The algorithm picked up a strong historical pattern on both the GLD ETF and Gold Futures (GC) contract, and the situation does not look good for either.  We will be monitoring the performance this week, and if the pattern plays out we will post it here on Friday.
More to come so stay tuned…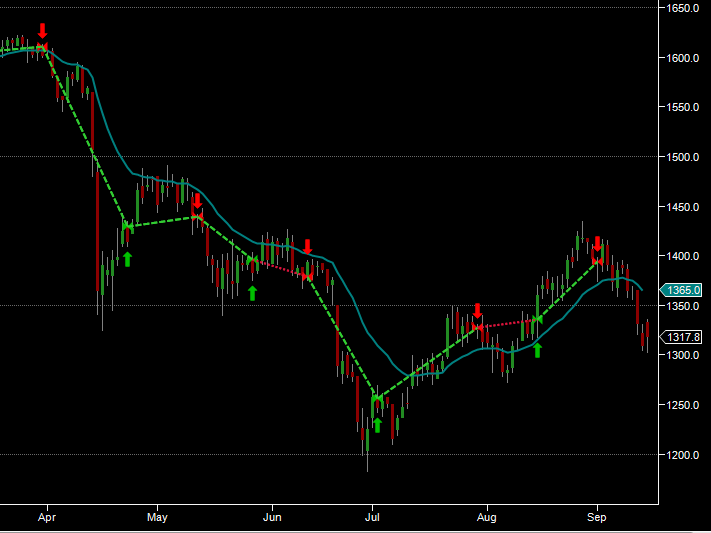 ---
The content contained in this blog represents the opinions of the authors who may or may not hold long or short positions in securities of various companies discussed in the blog based upon the authors' views. The commentary in this blog in no way constitutes a solicitation of business or investment advice. In fact, it should not be relied solely upon in making investment decisions, ever. It is intended for the entertainment of the reader, and the authors. In particular this blog is not directed for investment purposes at US Persons.